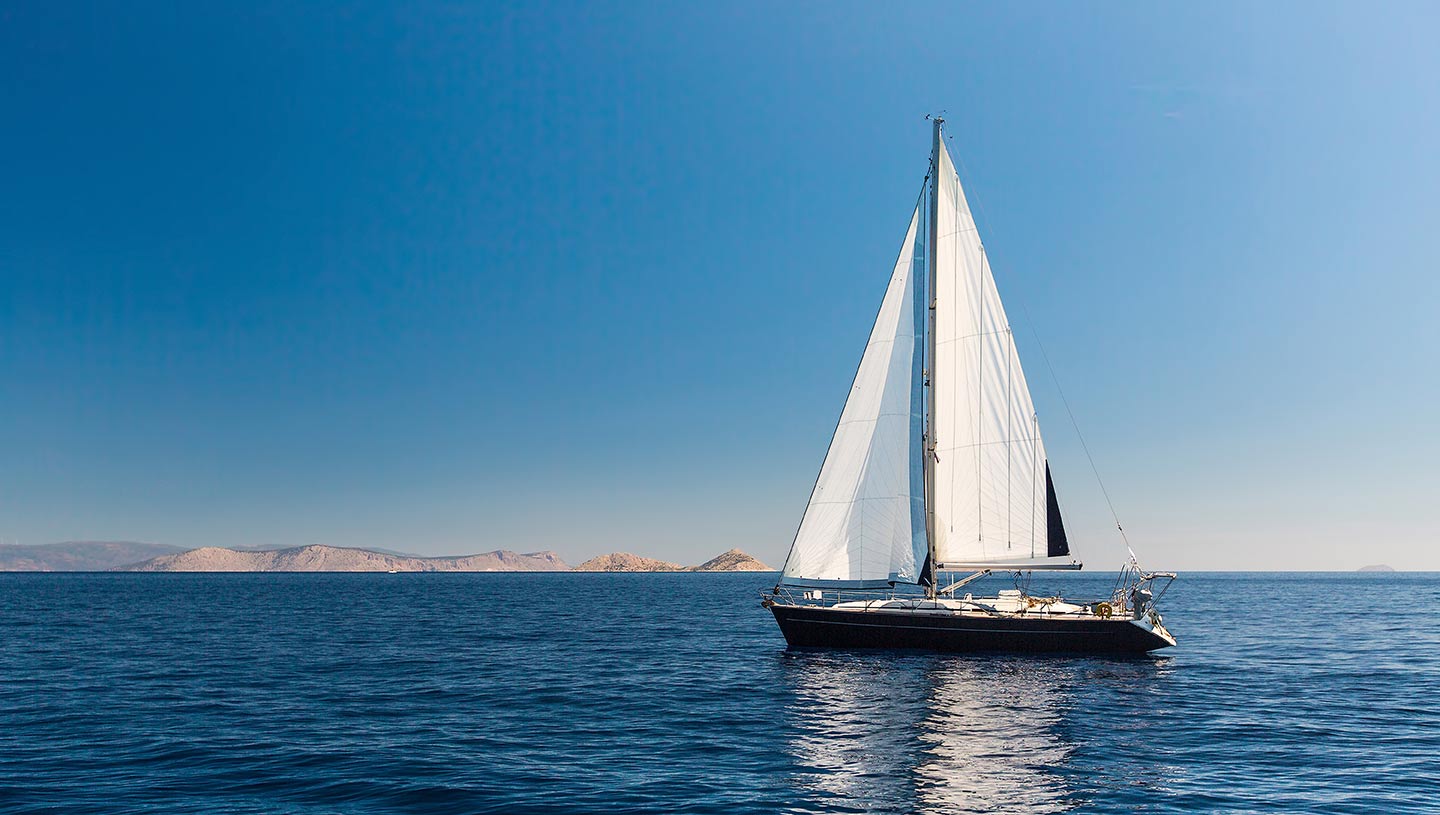 Synergy in Branding & Design Communications
The Jebsen & Jessen Family Enterprise, established in 1897, enjoys a rich heritage with a common vision and philosophy shared by its various member companies, which operate as independent entities. When we were commissioned to develop the brand name, logo identity and website for a new financial business unit under the Jebsen & Jessen Family Enterprise, we were cognisant brand alignment was key.
Using the House of Brand as part of the brand development strategy, our recommendation was twinning the origins of the enterprise with their three-generational passion for the seas and oceans. The final brand identity kept the letter "J", which is in line with the "Jessen" brand, while adopting the corporate colour for greater synergies with the main brand name. The eventual logo is paired with the stylized profiles of three vessels riding on waves.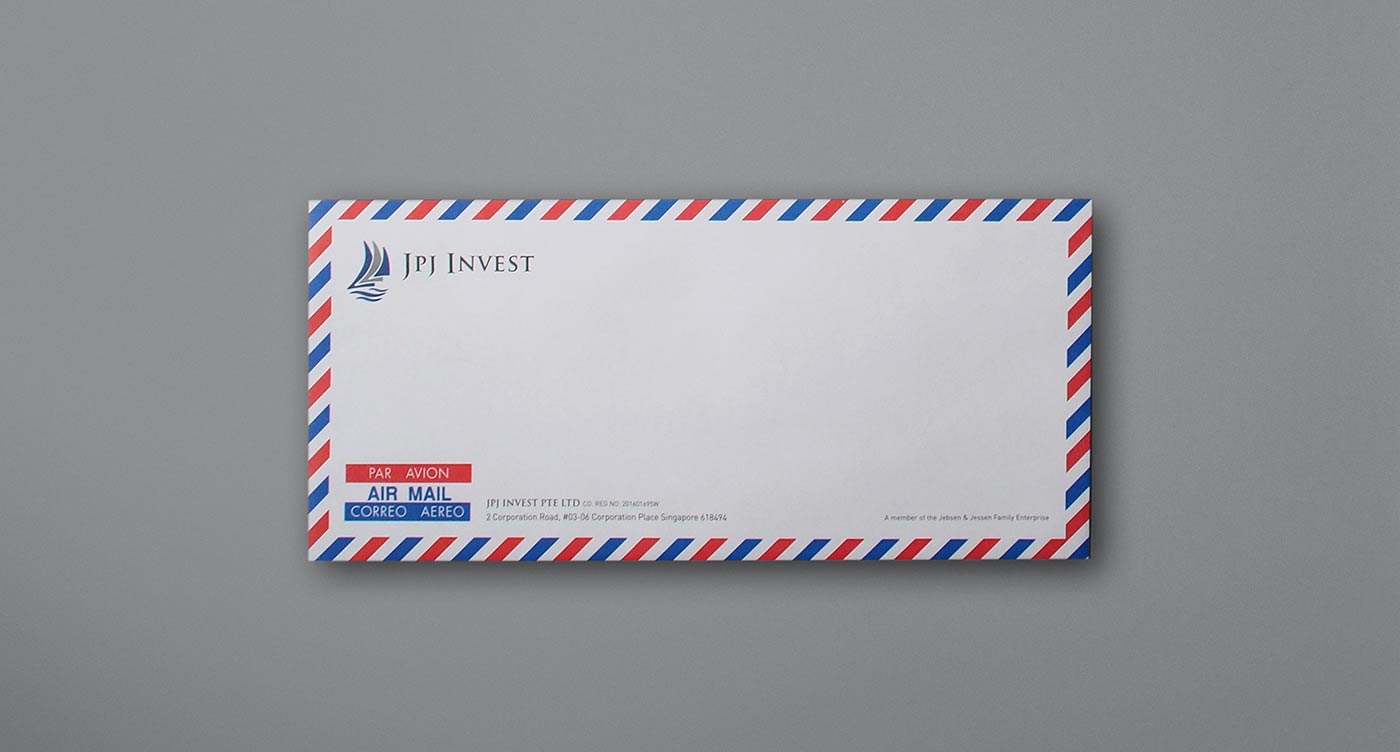 The new logo as a whole plays up the idea of one seeking better ventures across different lands and seas. On another level, this design concept reflects a business that is global in nature, one that brings limitless new opportunities and possibilities from across many seas and shores. In short, the new JPJ Invest is shown as an investment platform for SME businesses without geographical or industry sector restrictions.
For the new JPJ Invest website, we chose to extend the brand imagery using compelling images of boats and other vessels at the top of almost every section. This design and choice of main images tie in with strategically what the new business stands for, reinforcing what it could bring forth as possibilities from across seas and oceans.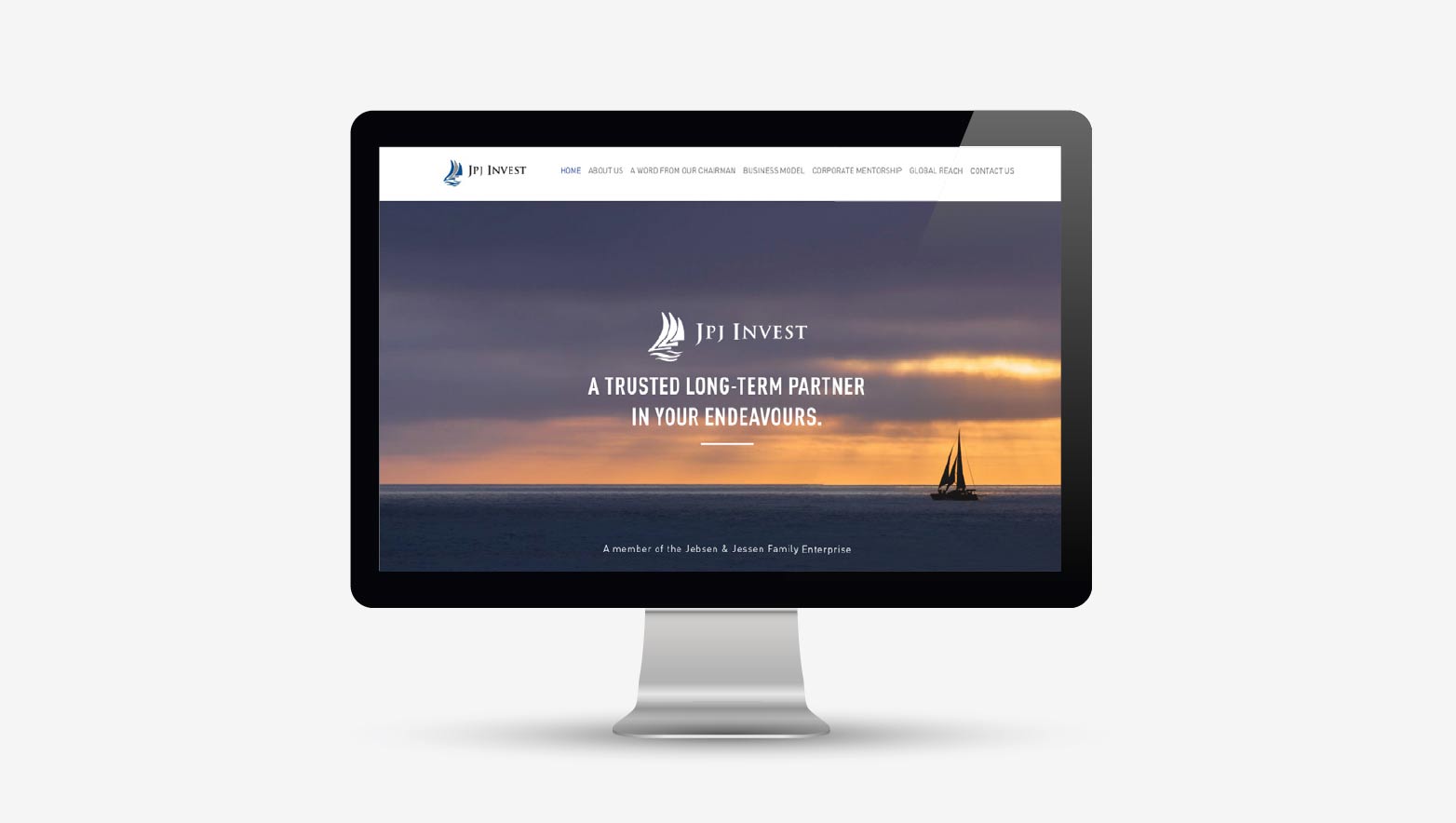 | | | |
| --- | --- | --- |
| | GIF-1 | |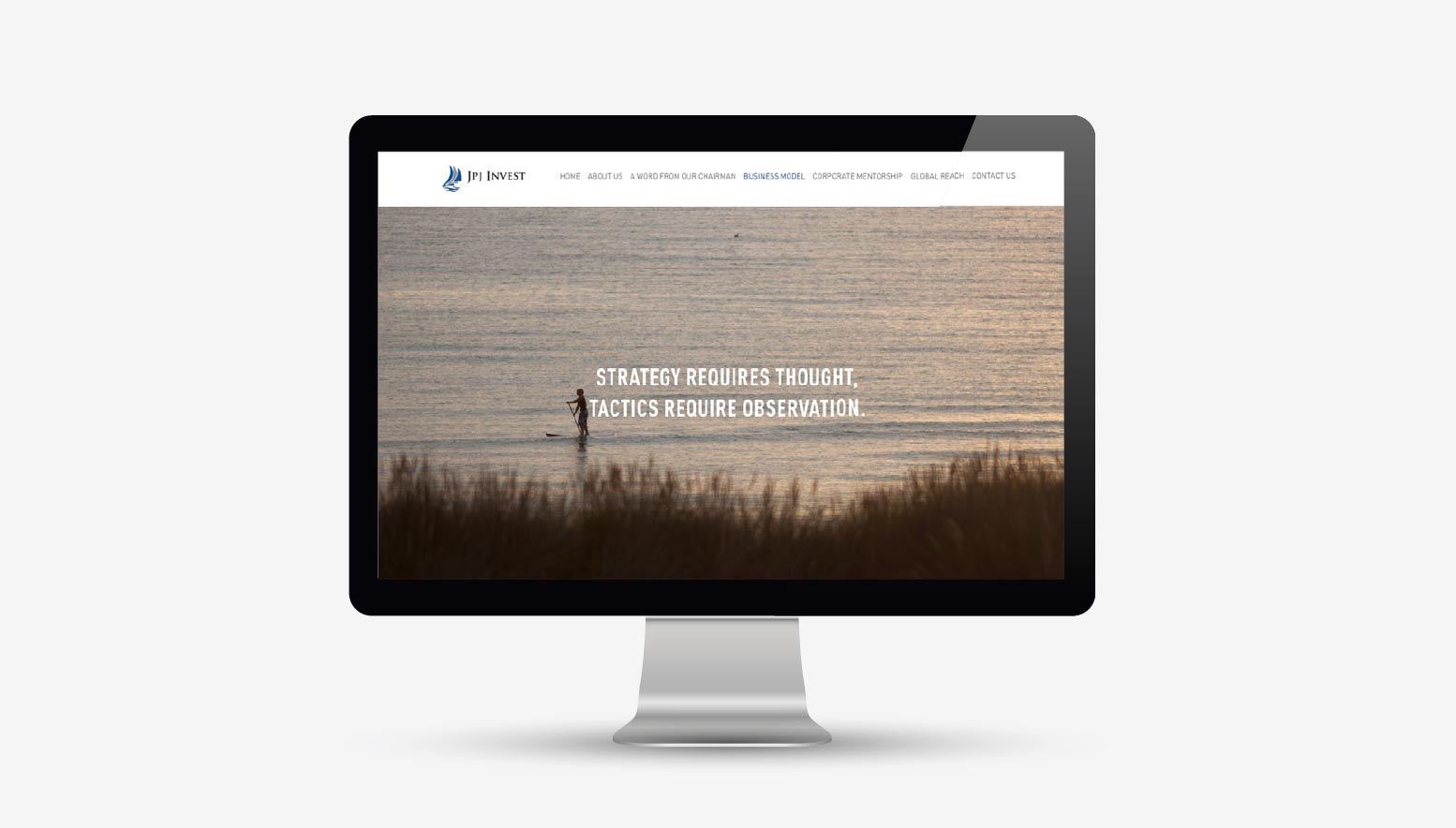 | | | |
| --- | --- | --- |
| | GIF-2 | |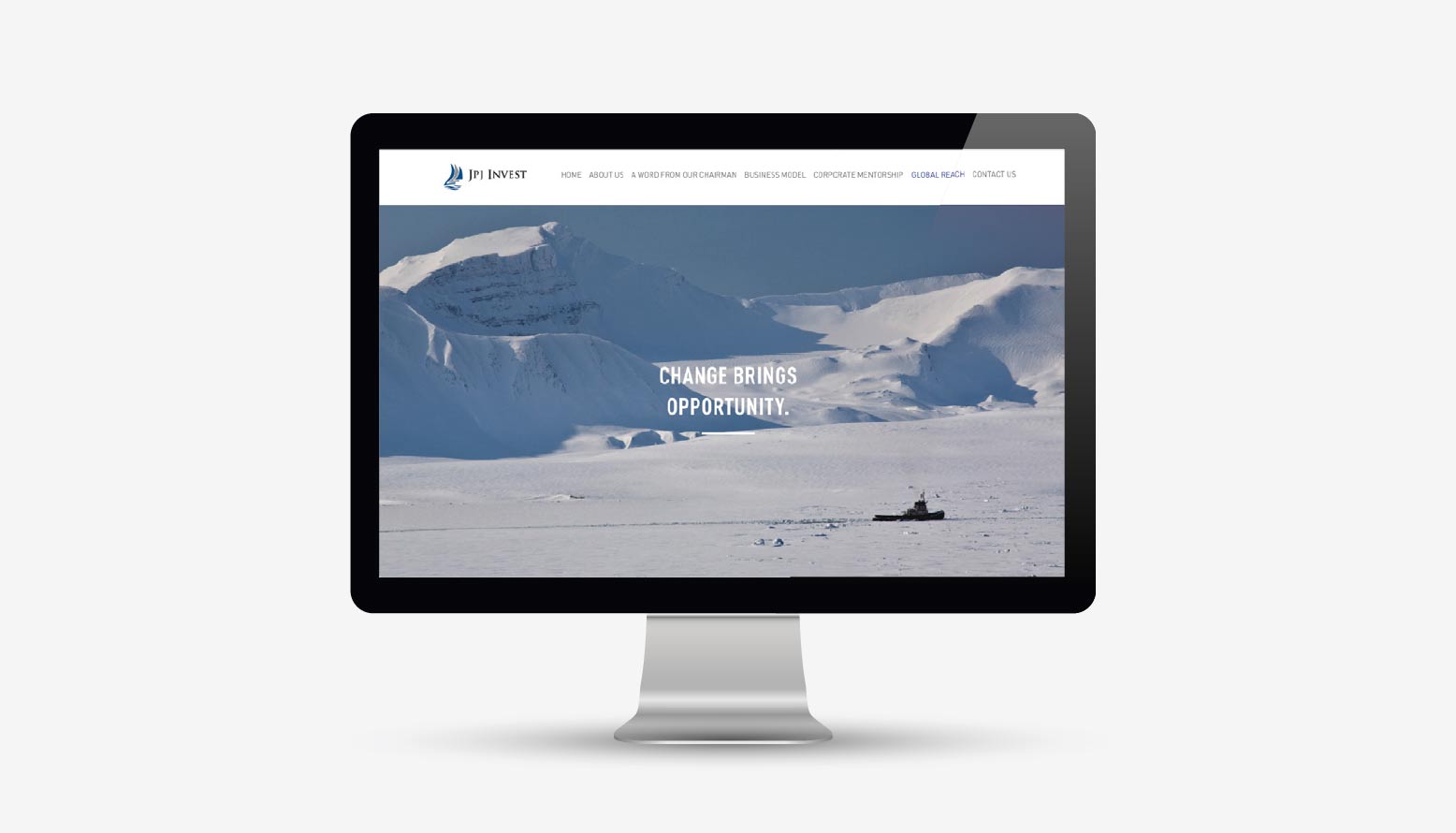 | | | |
| --- | --- | --- |
| | GIF-3 | |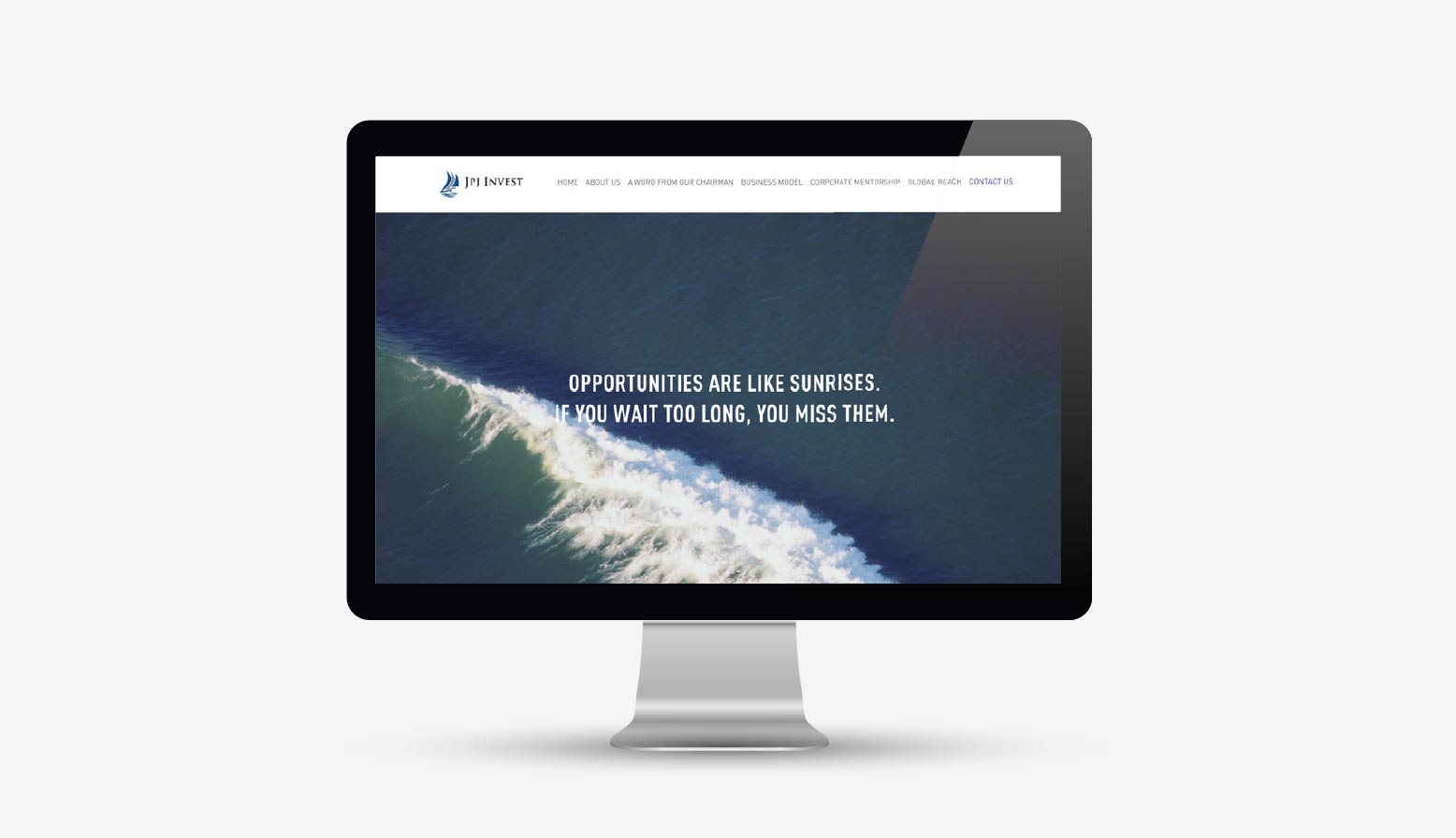 Brand Architecture
Brand Identity & Signage
Brand Positioning
Brand Strategy
Brand Voice
Competitive Audit
Above-The-Line Advertising
In-mall Collaterals
Retail Promotions Flyer
Point of Sale (POS) Materials Design Photography
Production
Copywriting
Simple & Luminous Modernity. It is a three-storey retail centre spanning 89,000 square feet. The Alexandra Retail Centre (ARC) is to be a haven promising sweet reprieve, from the daily grind for workers and nearby residents alike…
How does a well-established property development group known since 1999 as a developer and constructor of reliable good class properties, particularly in the industrial and commercial sector, continue to sustain growth in a competitive landscape?